Autumn is upon us in the northern hemisphere while summer has begun in the southern hemisphere. Seasonal polar opposites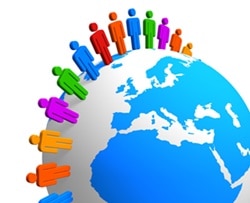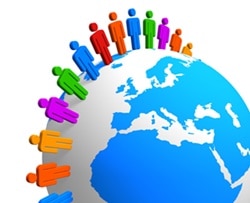 geographically and connected globally by our love of coaching and the desire to provide excellence in coach training to all of our students. To accomplish this, we need to understand our students. Who are they? What do they want out of their training, their careers and personal lives? What makes them unique- race, culture, gender preference, neurobiology, life experience?
At ACTO, we are working on several initiatives to bridge gaps in our knowledge so that as coach educators, we can best serve our students and in turn, they can best serve their clients. Please reach out to me at any time to chat, get support and share ideas or concerns. president@actoonline.org.
With gratitude,
Jodi Sleeper-Triplett