Scholarship Recipients
2021
Asanda D, Cape Town, South Africa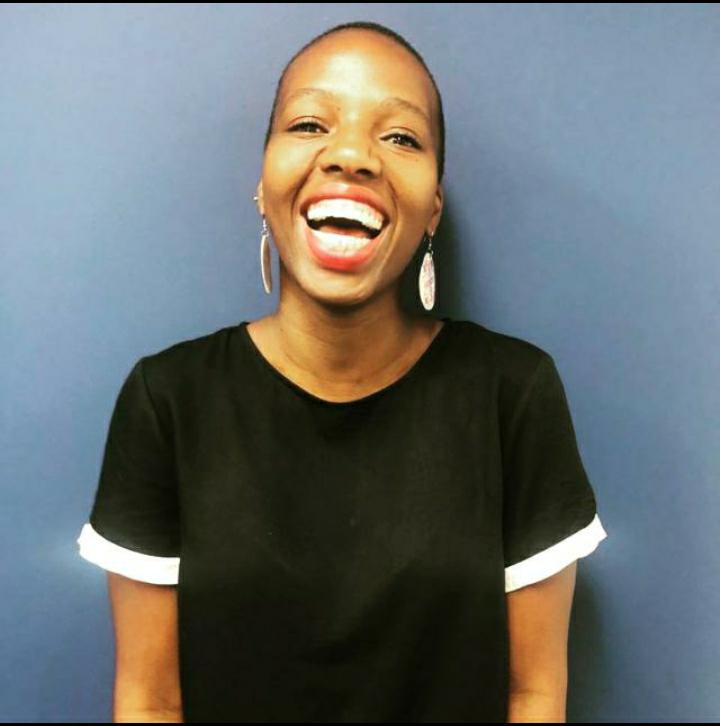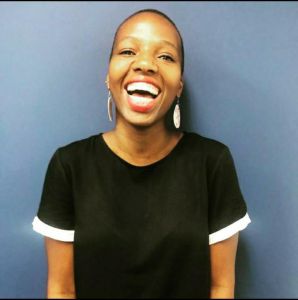 I grew up in SA where poverty and unemployment is rife. Social mobility is very low – if you are born into poverty, there's a high chance you will die in poverty. Even education doesn't guarantee financial sustainability. With my upbringing, I decided to pursue a career in Social Work and Psychology at the University of Fort Hare.
During my studies, I developed a keen interest in human behavior after graduating with 3 years in Psychology I immersed myself in the travel and tourism industry, which was without a doubt a wholesome cultural exchange experience, my intention was to meet and interact with people from various socio-economic and cultural backgrounds, where I had the opportunity to engage in interesting discourses about their worldviews.
In 2018 I co-founded a non-profit organisation called Khwela Womxn, an organisation that exists to contribute to South – Africa's sustainable growth and development agenda, in alignment with the Sustainable Development Goals as it relates to young South – African women between the ages of 18-25 years. We achieve this through bi-monthly sisterhood circles, peer to peer learning, experiential learning through travel and connecting the women with employment opportunities within the country and we have designed an affordable virtual mentor with the themes that come from the sisterhood circles to provide women with more tools to self-empower and to shift their mindsets.
It is through this experience that I started to see that most women have the ability to make things happen for themselves and their communities but the limiting beliefs that they were exposed to growing up, hinders them from making things happen. Therefore the main reason that is pushing me to pursue training in coaching, is to be able to understand better where the root cause of these limiting beliefs come from and be able to equip the women that join our program with the necessary skills that will help them reach their destiny through the ability to learn and understand these issues consciously and integrate them into the self and to gain social mobility and financial independency.
Joanne L, Georgia, USA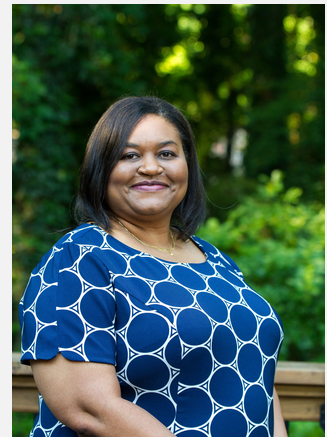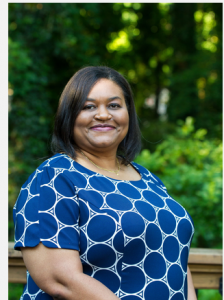 As a woman of color, I understand that representation and support matter. Winning this scholarship will give me the opportunity to further my professional training and certification goals providing me the necessary tools to help others. I plan to use this scholarship to complete my certification in an accredited coaching program so I can help participants develop skills to reveal the incredible person within, realize their passion, purpose and to live their best lives. As a coach my program will help participants with tools for self-acceptance, overcoming imposter syndrome, implementing SMART goals. In this life journey each of us is equipped with what is necessary to live a rewarding and successful life, we just need an extra push, support and most importantly a plan to achieve those goals. As a coach I plan to be there to help others develop stronger skills and improve performance. Thank you ACTO and the Scholarship Committee, I am grateful for this opportunity.
---
2020
Pamela S. Virginia, USA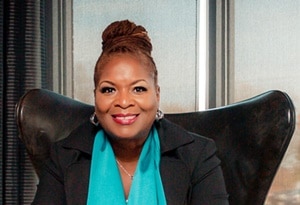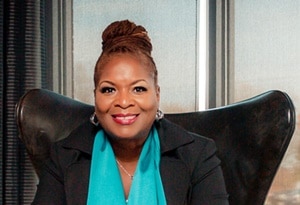 "My passion is helping people to live in their power and purpose. My program is named, Get Out of Your Way. It's a spiritually based holistic coaching program. I plan to coach women who are 6-months to a year from being released from prison, along with their children. Helping them to heal and move forward. The program is all about instilling self-love and building self-worth. By helping people see their past as a stepping stone to their future, they learn to take ownership of themselves and their lives. Together, in a group coaching setting, we will explore and work through past traumas, beliefs, and perception that have kept them from living their best lives. Working with an amended program with the children, mother & child will be on the same positive path. Thus, helping the family build a strong foundation that  empowers, strengthens, and helps them focus on living life fully and intentionally.  Some of the skills participants will be immersed in are: self-discovery, self-love, forgiveness, critical thinking skills, meditation, visualization, stress & coping, communicating, planning & goal setting, financial literacy and quality time. I believe this is the type of program that not only builds stronger families, but stronger people."
Stacy B. Pennsylvania, USA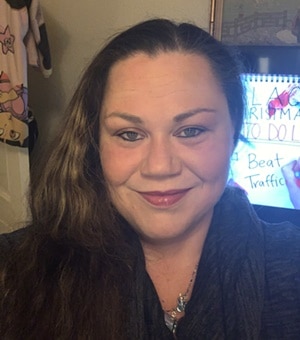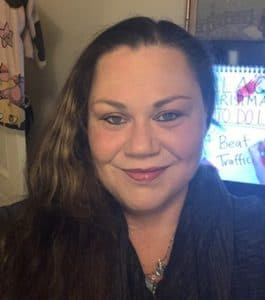 "I plan to use the scholarship to attend an accredited life coaching program so I can help struggling intercity youth have a more positive approach with housing, education, and social skills. To show them that if they change their mindset in the direction that their struggles are temporary and with perseverance they too will succeed in life anything is possible."
---
2019
Terri B. California, USA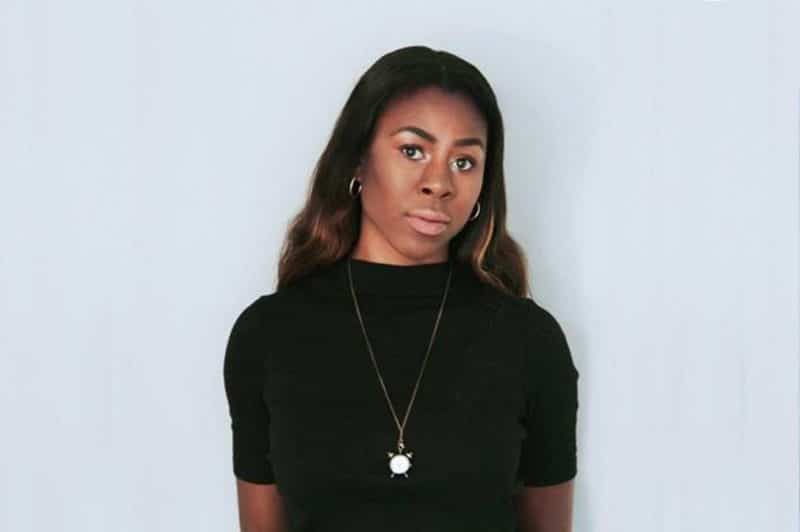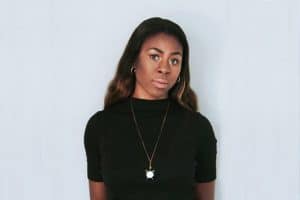 "Coaching came into my life at a time when I was seeking guidance. My experience being coached was transformational for me at a time of need, and now I've come to see the beauty of coaching no matter where one happens to be in their life. It recently dawned on me that I could actually become a coach myself and impact people's lives in transformational ways. So I made the commitment to myself that I would do just that. I was grateful to learn about the ACTO Scholarship because regardless of outcome, it signified the importance of coaching. Now that I'm an ACTO Scholarship winner, ACTO is an integral part of my story and journey in professional coaching. I am committed to this new practice and so excited for this chapter of my life. Thank you so much to the ACTO Scholarship Committee!"
Joelle M. Beirut, Lebanon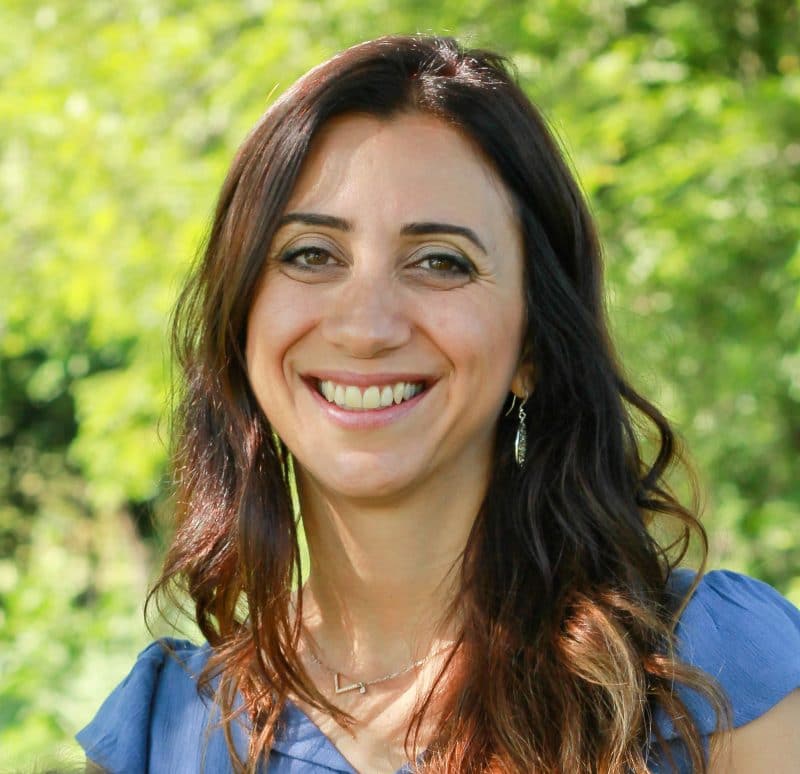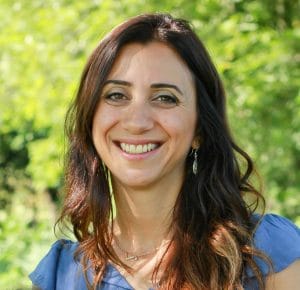 "It is with much gratitude that I accept the ACTO scholarship. I'm thankful for the opportunity to begin my coaching journey here in Beirut and I'm very excited about where this road will take me. I appreciate ACTO's commitment to support those getting started in the coaching field and for making it possible for me to make a difference. Thank you!"