Welcome to ACTO –
Association of Coach Training Organizations
We are a community of professionals who bring coach training to aspiring coaches around the world
5 Values of ACTO Membership
Get support for your coach training programs – Receive updates and assistance on program accreditation, mentoring, assessing and other relevant issues from experienced Coach Training Organizations.
Have a Collaborative voice – Be part of the leading edge in coach training by connecting, collaborating, creating and gaining wisdom with a community of dedicated coach trainers.
Receive value-added membership benefits – Membership includes a one-page listing in the ACTO website directory, free access to ACTO Forum calls, use of the ACTO logo on your website and materials, discounts on our annual conference.
Influence the Future of Coaching– Be involved in the development, advocacy and growth of the industry with the latest information from ICF and other training organizations worldwide.
Get involved and make a difference – Opportunities to join ACTO committees, task forces or the  ACTO board.
Join us in making a difference!  Ready to renew now?  Click here for instructions.
How to Choose a Coach Training Organization
You are interested in becoming a professional coach, and realize the importance of being properly trained. This new page is designed to give you the information you need to make that decision.
Learn More
2019-2020 ACTO Forum Calls
Join the conversation on senior-level topics and earn ICF CCEs.
Click here to register for upcoming forum calls.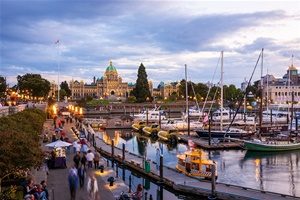 2019 ACTO Conference
There's still time to purchase the 2019 Conference Recording.
Click here to purchase.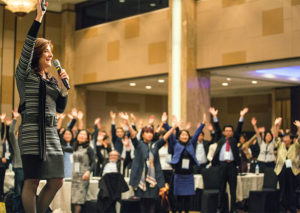 Get Inspired!
Join our worldwide community to connect, collaborate, and explore.
Click here to learn more.