Welcome to ACTO –
Association of Coach Training Organizations
We are a community of professionals who bring coach training to aspiring coaches around the world
Join us in making a difference!
2017-2018 ACTO Forum Calls
Join the conversation on senior-level topics and earn ICF CCEs.
Click here to register for upcoming forum calls.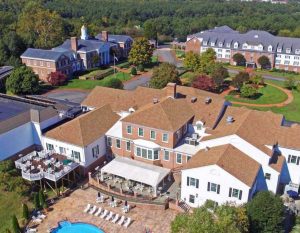 2018 ACTO Conference
Join other trainers and senior-level coaches to learn the latest in coaching and coach training, while earning CCEs towards your next credential.
Click here for registration information.
Click here for sponsorship package information.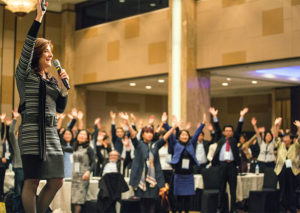 Get Inspired!
Join our worldwide community to connect, collaborate, and explore.
Click here to learn more.