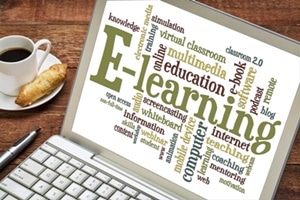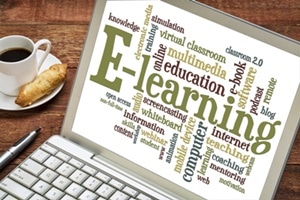 I hope this finds you and your loved ones, near and far, safe and healthy at this time. The world has been turned upside down and the shift has been very difficult for many, including members of our ACTO family. Each day, as I do my best to avoid the news, I take time for a moment of gratitude – for my health, for the roof over my head, for the ability to, for the most part, continue coaching and training. Some of you are not so fortunate and ACTO is here to support you on your challenging journey.
Our ACTO Board Members are coordinating Special ACTO Forums, free of charge, to support you and your school. Register now for Transitions: A new horizon on May 29, 2020, 11am EDT. And, at the upcoming ACTO Virtual Conference June 8-12, we have added additional Learning Circles to address your questions and concerns, from how to provide quality virtual training to how to help faculty, staff and students maintain balance during unbalanced times. Our colleagues at ICF Training have volunteered to join us in facilitating the Learning Circles to ensure that you receive the support, and answers, that your organization needs to move forward. We want to help and hope you will take advantage of the forums and the conference for support and a respite from the chaos to immerse yourselves in the learning community we all know and love.
It is time to shift our perspective even more than we may believe possible and open ourselves to a new world and a new way of living. According to Dictionaries.com, one definition of the word "new" is – a kind now existing or appearing for the first time; novel: a new concept of the universe. Are you ready to shift with me as we build new ways to develop and deliver excellence in coach training? In this newsletter, we have shared an update on how we are shifting at ACTO in service of our members and excellence in coach education around the world.
With gratitude and hope for brighter times ahead.
Jodi
Jodi Sleeper-Triplett, President and 2020 Conference Chair