ACTO Member Profile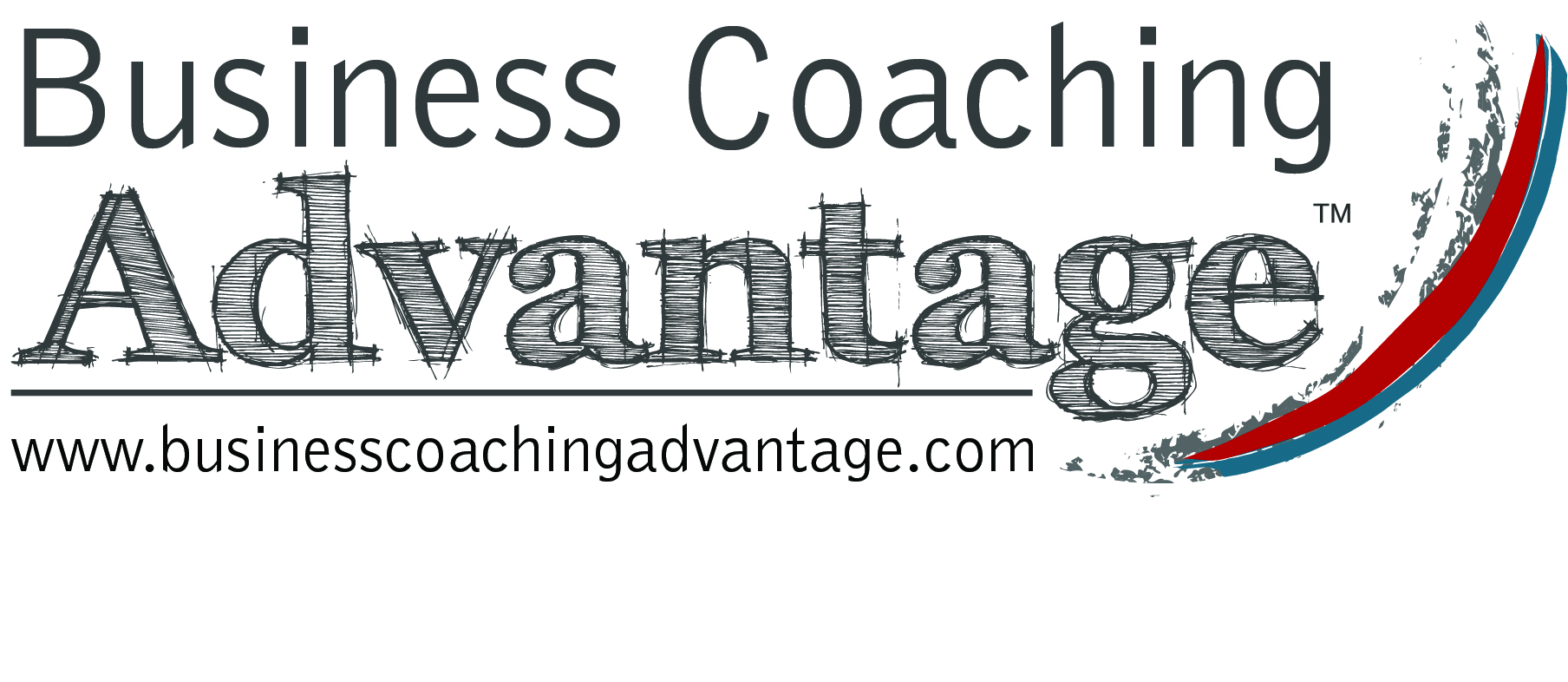 PeopleDynamics Learning Group Inc.
PeopleDynamics Learning Group Inc. (PDLG) is a leadership development, coaching and coach education company founded in 2012. Our organization created the Business Coaching Advantage Program™ (accredited by the Worldwide Association of Business Coaches and the International Coaching Federation) and authored The Leadership Coach's Advantage: A Guide for Practice. Our core leadership team includes Maggie Distasi, Donna Forde, and Marina Sinclair, and we work with a group of carefully selected associate faculty members and coaches.
Email Address maggie@peopledynamicslearning.com
Phone Number (416) 988-5115
Point of Contact PeopleDynamics Learning Group Inc.
Website http://businesscoachingadvantage.com/
Facebook https://www.facebook.com/@BusinessCoachingAdvantage
Program Type ACTP
---