Topic: The Fifth Domain: Integrating Social Group Identity into Coach Practice    Free registration, CCE pending.
Presenter: Amber Mayes
Date: Jan 24, 2024,  8:00 US PT, 11:00 US ET, 17:00 CET, 21:30 IST (90 minutes)
Register now
This session will assist coach trainers in re-framing their understanding of coaching as a "helping" profession.  It will challenge participants to reflect on how their respective lived experiences and world views may influence or inform the way in which they coach, train and present.  Given the new social context in which coaches are practicing, it is more important than ever to understand why social group identity matters.  The ICF has recognized this in the 2021 revision of its Core Competencies, specifically naming reflection, context and coach/client identity as being crucial to establishing relationships of real trust and intimacy between Coach and Coachee.  The ability to bring one's authentic self to the coaching partnership cannot be overstated. When there are group identity differences (race, gender, sexual orientation, age, national origin, religion, etc.)  between the Coach and the Coachee, unaddressed issues may result in the coach "missing the client" or misunderstanding the context in which the Coachee is sharing an experience.  Many coach-training organizations spend little, if any, time preparing coaches for the complexity of a conversation in which social identity is figural.  When those responsible for developing coach curriculum are unaware that their world view is not THE world view, the significance of social group identity difference can be rendered invisible.  Our presentation will use (a) scenarios; (b) small group dialogue; (c) a competency crosswalk and (d) a personal reflection tool to raise awareness, test assumptions and develop a more robust set of inquiry skills in the competency area now recognized as coaching's Fifth Domain.
---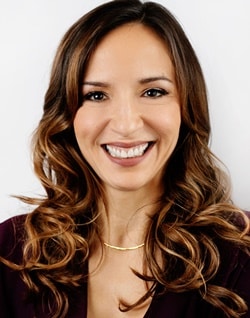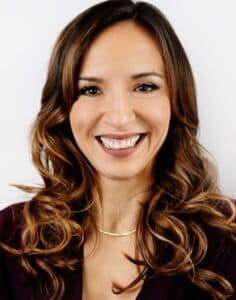 Amber is an African American & Greek, Gen X, heterosexual, Cisgender woman. She grew up in the Boston area with a middle-class family in a racially diverse, working-class neighborhood. Raised in a multicultural household by an African American father from Georgia and a Greek immigrant mother, she developed an early passion for helping people communicate across differences. In the past 23 years, Amber has developed a global leadership coaching and organization consulting practice that integrates issues of diversity, equity, and inclusion. Her passion is coaching leaders in marginalized social identity groups to help them hone their authentic leadership style and navigate biased systems that tell them they are "not enough." Amber is based in Northern California. She is a stepmom of two incredible women and a proud auntie of the best 10-year-old on the planet!