ACTO Member Profile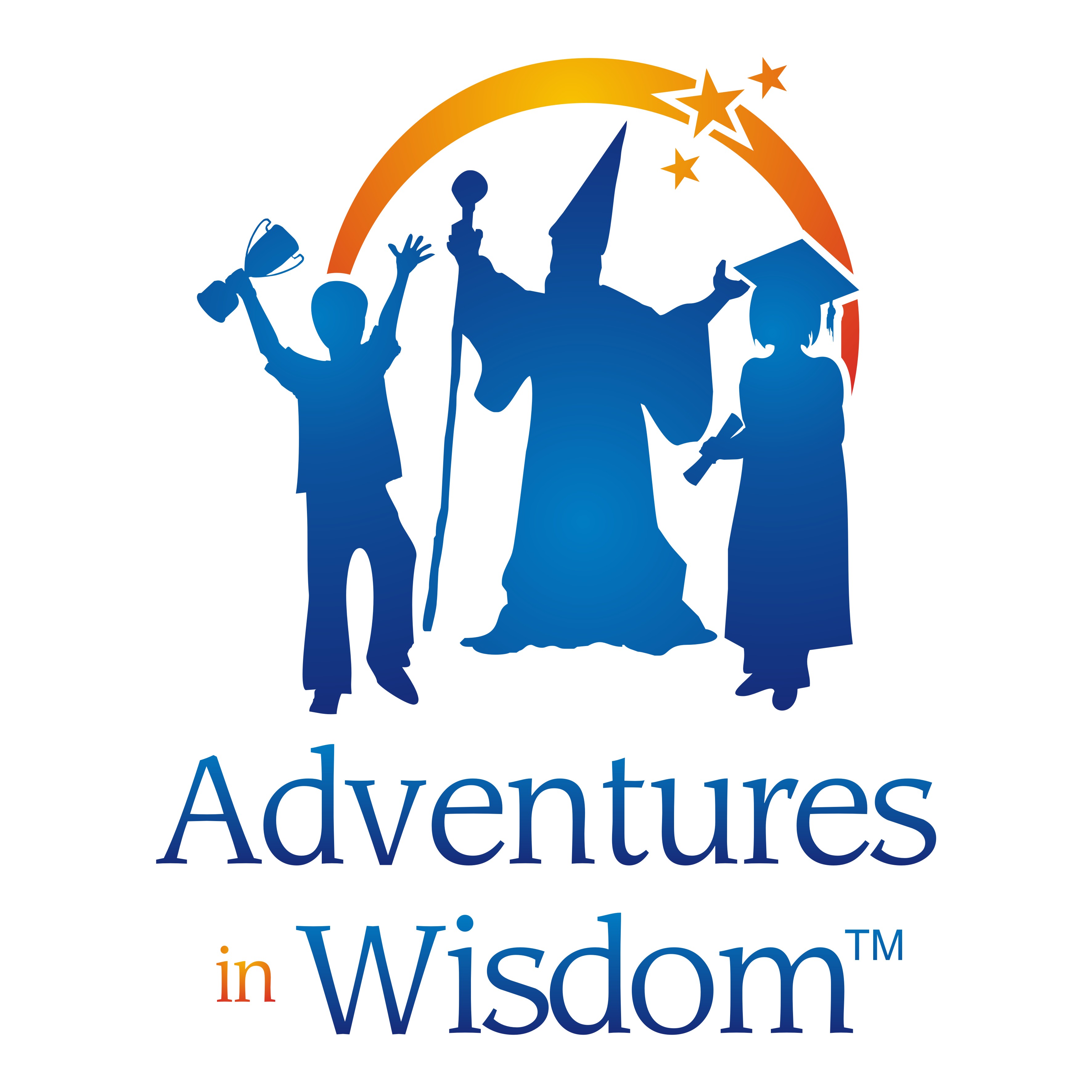 Adventures in Wisdom
Adventures in Wisdom™ offers a unique coaching specialty that helps coaches bring life coaching and personal development to kids ages 6-12.
We have certified WISDOM Coaches in over 30 countries using the Adventures in Wisdom Life Coaching Program for Kids Curriculum to empower kids.
Adventures in Wisdom™ is a long-time member of ACTO (Renaye is a former board member) and long-time member of ICF.
Email Address renaye@adventuresinwisdom.com
Phone Number (512) 633-8738
Point of Contact Adventures in Wisdom
Website https://adventuresinwisdom.com/
Facebook https://www.facebook.com/AdventuresInWisdomFanPage/
Program Type CCE
---