ACTO Member Profile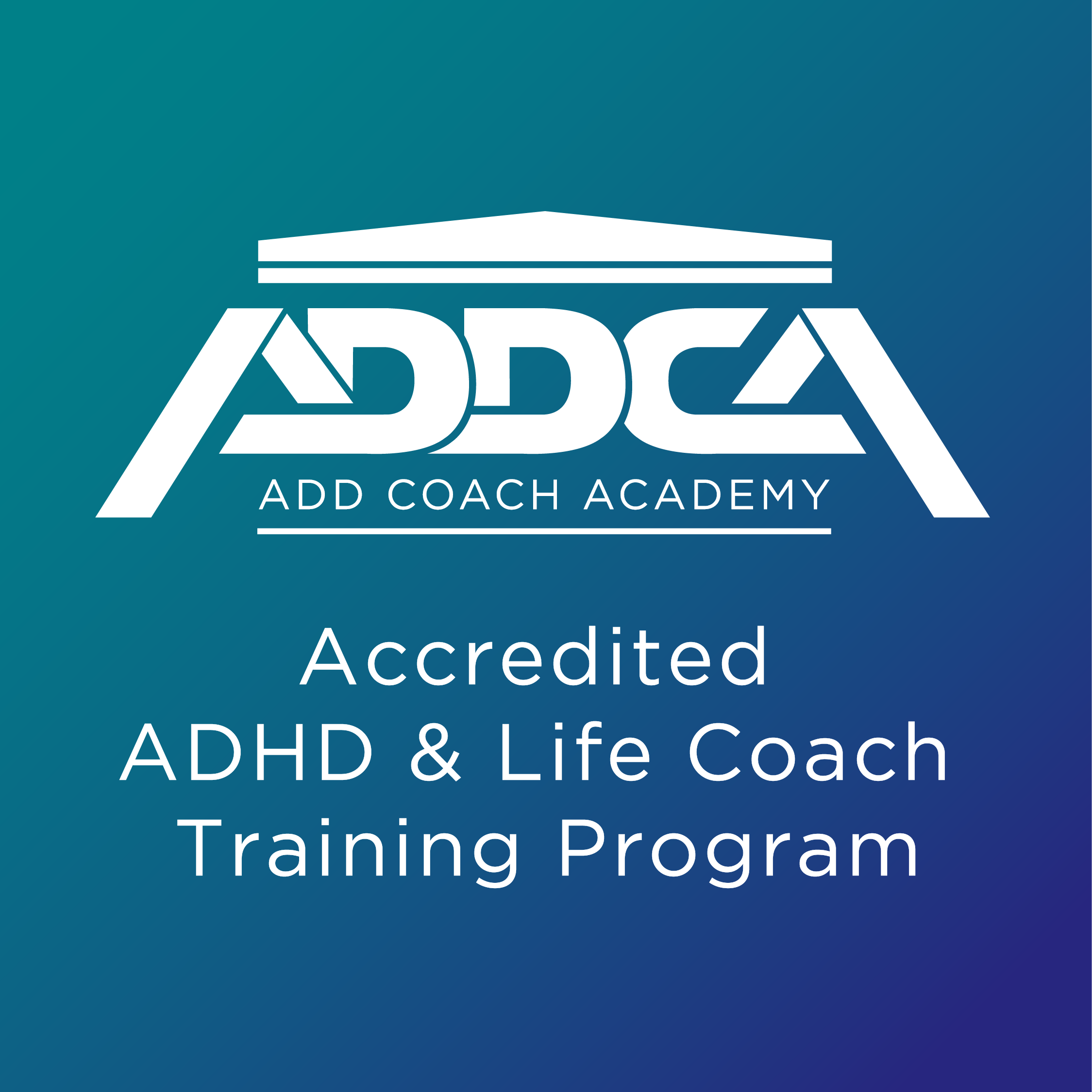 ADD Coach Academy (ADDCA)
Are you already coaching clients who are unable to move forward because of their challenges with procrastination, impulsivity, emotional regulation and more?
If the answer is 'yes, the Professional Advanced ADHD Coach Training Certification Program is for you.
This program is designed for coaches already trained in the PAAC/ICF core coaching competencies who want to gain the specialized skills of a well-trained ADHD Coach (ACTP/AACTP accreditation).
https://bit.ly/3ebWDTx
Email Address info@addca.com
Phone Number (800) 915-7702
Point of Contact ADDCA Student Services
Website http://addca.com/adhd-coach-training/Professional-ADHD-Coach-Training/
Facebook http://www.facebook.com/adhdacademy
Twitter https://twitter.com/@ADDCA
Program Type ACTP
---