Leadership That Works (Charlotte Morse, Altaf Shaikh, Anna Mathison, Rashmi Dixit & Vikram Bhatt, – Living the Inquiry – A Stand for a Different World through Coach Training
Leadershipthatworks as a coach training organization champions and stands for social equity and cross cultural inclusion and competence building. Over the past four years, we have embarked on a journey to bring conscious exploration within our management team and faculty teams around themes of power differentials, privilege and rank dynamics, cultural differences when creating curriculum for coach training and awareness on internalized oppression and microaggressions.
We continue to do this work at three levels:
a. Work amongst ourselves to build a community that operates on shared power dynamics
b. Introduce this work amongst our coach-students and help them link the importance of this work with their own coaching practice.
c. Offer coaching and coach development within communities that are not mainstream and where work on social justice, reducing impact of power differentials and exclusion due to being different is pronounced.
As we have walked this journey, we have learnt, met our own shadow and have gained as people, coaches and coach trainers. We wish to share these insights with yourselves.
---
---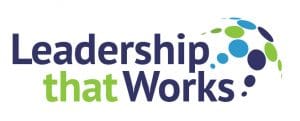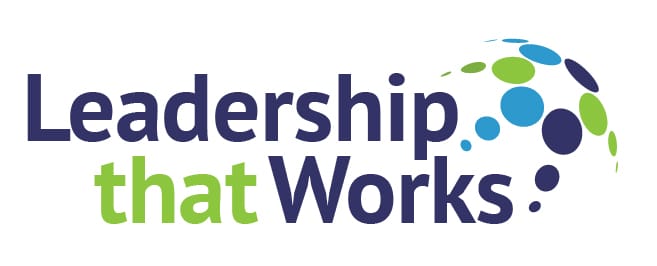 LEADERSHIP THAT WORKS is a global coach training organization focused on bringing POWER, PRIVILEGE, RANK AND SOCIAL EQUITY WORK IN COACHING PRACTICES as well COACH TRAINING CURRICULUM.
The organization extends this to serving diverse communities through coach development and coaching.
Charlotte Morse: CEO Leadershipthatworks.
Has led leadershipthatworks , a global coaching training organization through:
Transition from owner driven business to a global cooperative
Anchoring PPRRC (Power, privilege, rank, culture and race work) within the faculty and management team as well creating a vision and curriculum for this work.
Expanding the LTW network globally with partners across different continents. Bringing in principles of social equity when designing a global network.
Altaf Shaikh: Has worked in India across both for profit and development sector and extensively in T-group facilitation and sensitivity training. His special interests include coach training and bringing coaching to marginalized groups within India, work with youth development and facilitate empowerment across diverse communities. He is the founder of Urja, an NGO that is focused on empowering women who are at risk and has recently introduced coaching for the staff.
Anna Mathisen: Anna Mathisen lives half year at Hawaii and Half year at Hongkong bridging the east and west in her own work and living. She is a business and a sports coach. Anna is passionately committed to creating greater equity in the world through inclusion of different voices and blends practicality with idealism in her coaching practice.
Rashmi Dixit: Rashmi Dixit is a passionate advocate for a gender equal world and her facilitation and coaching straddles the spiritual and business dimensions. She is especially interested in integrating shadow work into mainstream coaching.
Vikram Bhatt: Vikram Bhatt is passionate about creating communities based on principles of inclusion, equality and human potential. His vision is to bring the energy or love and evolution to the work of power and equity across the world.