Topic: Power, Leadership & Change: An Equity & Inclusion Framework    This forum is FREE for members, members must login to access the member registration link.  CCE: 0.75 CC / 0.25 RD
Presenter: Rick Huntley, Consultant & Executive Coach
Date: May 26, 2021, 8AM PDT/11AM EDT
Public Registration: Register now

Share how understanding power, leadership and change are critically important for intentionally creating inclusive environments across multiple dimensions of diversity. I'll demonstrate how to establish trust and intimacy when racial, gender differences are present. Hear how to actively listen with a power perspective. Understand how social identity group awareness can potentially deepen the powerful question. Lastly, awareness, awareness and awareness are key when working across difference.
---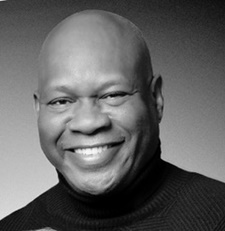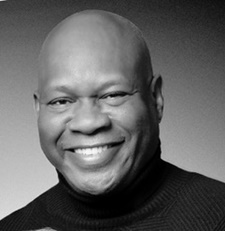 Rick Huntley is a highly skilled leadership, organization and change consultant, coach, facilitator and teacher with demonstrated ability to successfully facilitate organizational learning and skill development using group development theory, experiential learning and individual growth.
He is the President and Chief Consultant with Rick Huntley Consulting.  His firm comes with extensive experience providing midsize to large organizations with a clear snapshot of their current state then developing a strategic roadmap for desired organizational outcomes. A key focus area is supporting organizations to work skillfully across multiple dimensions of difference using a "Power, Leadership & Change" framework for leading change.
Rick was on the instructional team at the American University, Masters of Organization Development Program, and currently an adjunct lecturer at Georgetown University's Institute for Transformational Learning, teaching in its Executive Certificate in Diversity, Equity and Inclusion; as well as a faculty member with the International Gestalt Organization Leadership and Development Program.
He recently co-authored "Journeys of Race, Color and Culture: From Racial Inequality to Equity and Inclusion.
Rick completed graduate study at Howard University in Washington, DC, and earned post-graduate certificates in Organization and Systems Development from the Gestalt OSD Center in Cleveland and the International Gestalt Organization Leadership and Development Program.
Rick is also a member, and past Chair of the Board, of NTL Institute for Applied Behavioral Science.