Topic: Incorporating diversity into coach training   This forum is FREE for members (members must login to access free registration link). CCE approval pending.
Presenter: Towanna Burrous, PCC
Date: Feb 26, 2020, 8AM PST/11AM EST
Public Registration: Register now

Teresa Pool will facilitate a lively discussion using a Q&A format with Towanna Burrous, founder of CoachDiversity to explore ways our programs can incorporate diversity as a foundational aspect of coach training. We will explore ways to increase awareness and engage staff, what best practices to consider and pitfalls to avoid. What are the skills that coaches need to recognize and incorporate diversity in their coaching conversations?  How can training organizations weave this into all aspects of instruction and mentoring? We will also tap into learnings from attending organizations that are moving the needle on this important topic.
---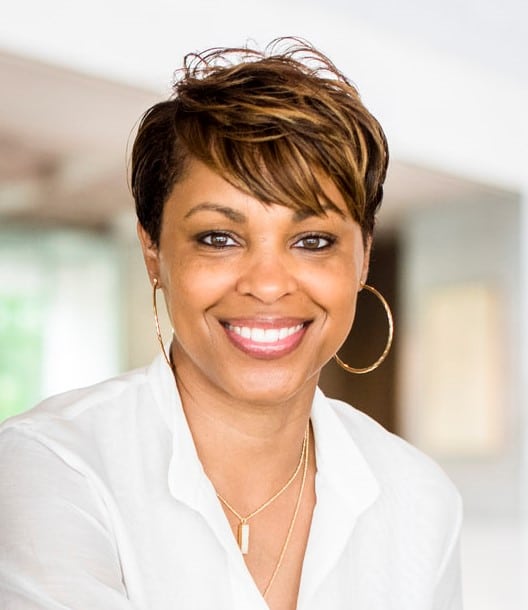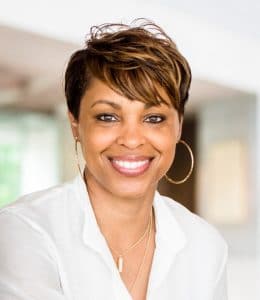 Dr. Towanna Burrous, President, CoachDiversity Institute is a best-selling author, trainer, and ICF professional certified coach (PCC) based in Washington, DC. As a much sought after executive coach, Towanna's mission is to empower diverse communities through executive coaching. Her role is to test, re-test and ultimately drive the organization's overarching vision, strategy, and tactical direction. The CoachDiversity team delivers training and curriculum for to-be coaches and customized diversity and leadership programs for corporate and individual clients.
Towanna has spent the past 28 years in both the federal government and the private sector that has led to her serving a broad range of business executives, sales, and IT (information technology) professionals. She delivers custom keynotes and coaching and training programs designed to assist organizations in their efforts to equip their leaders and key contributors with the skills and competencies needed to excel in today's challenging business environment. She uses her expertise helping businesses shape corporate strategies that produce positive bottom-line benefits.
Towanna is a trusted partner and problem solver for many clients tackling morale, employee retention, employee engagement, training and development in the post-recession world.
As the founder of the Black Life Coaches Network, she has helped over 600 life coaches, counselors and therapists from the United States, Canada, United Kingdom, and South Africa. Towanna is currently in the process of earning a Doctorate of Education from the University of Pennsylvania. She has a Master of Science in Education from the University of Pennsylvania, a Doctorate of Divinity from Elbon-Solutions College of Ministry and a Bachelor's degree in Chemistry from Howard University.