Tema: Comunicación no verbal y como utilizarla en nuestras conversaciones de coaching, mentoring y supervisión  GRATIS para los miembros y no miembros. CCE: 1 CC
Presentador: Teresa Estremadoyro
Fecha: 21 de abril de 2021, 3pm CEST/9am EDT
Registro: Registro
Nuestra profesión se basa en la relación que tenemos con nuestros clientes. Ya sea en coaching, mentoria o supervisión, estamos todo el tiempo estableciendo presencia y escucha profunda. Para poder estar con ese cliente y escucharlo en todo lo que dice y no dice, necesitamos entender el lenguaje tanto verbal y no verbal que éste nos entrega.
Entender lo que nos manifiestan con su manera de hablar, respirar, moverse, gesticular, balancearse se convierte en tarea primordial en nuestra profesión.
Escuchar más allá de las palabras, entender más allá de lo que verbalizan, tener presencia y escucha efectiva es lo que nos hace crear sesiones poderosas y efectivas, mejorar los procesos, y servir mejor, siempre en beneficio de quien nos contrata ya sea el cliente y/o el patrocinador.
En esta sesión les hablaré de los componentes no verbales, como funcionan, y como nuestro cuerpo está diseñado para darnos señales no verbales que no mienten, no enmascaran y se muestran en su verdad pura, asi la persona verbalice algo diferente.
---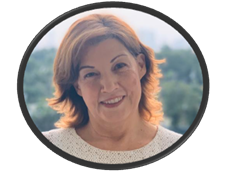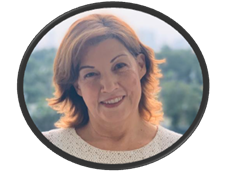 Coach Profesiona Certificada (PCC) , es graduada y tiene la certificación como Coach Ejecutivo en THE INTERNATIONAL SCHOOL OF COACHING, certificada como Coach Ontológico en NEWFIELD NETWORK, certificada como Coach para Adolescentes y Estudiantes Universitarios con TDAH en JST Coaching and Training School , certificada como Entrenadora de Comunicación No Verbal en WALKING YOUR TALK, certificada como Mentor y Supervisor en Global Consulting, Certificada como Supervisora por la European Mentoring & Coaching Council (EMCC), Certificada en School and Emotions, estudiante para Trauma Informed Coach con David Treleaven y Entrenadora Certificada para las herramientas Points Of You.