| | |
| --- | --- |
| Virtual Conference | |  June 14-16, 2023 |
| |  9 am to 3:30 pm ET |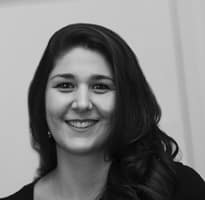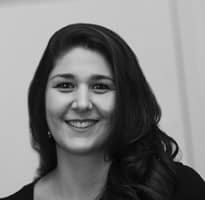 Merlinder Orjela
Speaker
Embracing Cultural Diversity as Coaches and Coach Educators
Culture is a fascinating way of looking at a group of people, either geographically or from the perspective of an organization. In this session you will look at different aspects of culture, both positive and negative, and reflect it back to our industry as coaches and coach educators to see how it shows up. The intention would be to bring awareness to our own part in the cultural dynamic that may be taking place and how to address cultural aspects for more inclusion in our own approach.
Biography
Merlinder is currently an ICF PCC accredited coach, focusing on: executive & leadership, transitions, with a specific emphasis on DEIB, resilience, and wellbeing. She also does group & team coaching, mentor coaching, supervision, DE&I (coaching, training & consulting), mediation and eLearning courses.
She completed her CPC from ICA and continued with a CMC to mentor coaches to ICF competencies. Like most coaches, she is passionate about learning and doing continuous education, and is currently particularly interested in positive psychology links to coaching and wellbeing, group and team coaching, and continuous learning and self-work on DEIB related topics.
Prior to coaching she worked in HR for biotech industry in multiple areas, including startups, in a mainly international settings, and holds a degree in international management.